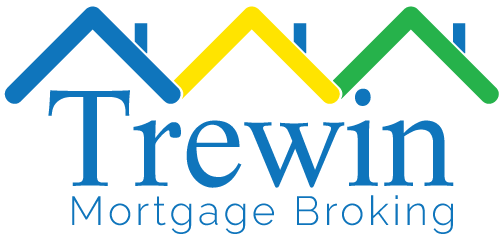 All your finance needs under one roof
Award Winning Mortgage Broking
Trewin Mortgage Broking is an award-winning mortgage broking company based in Bairnsdale, Victoria and servicing clients Australia-wide.
We pride ourselves on our personalised service where we examine your individual needs and requirements to ensure that we find the most suitable home loan deal for you.
Our brokers will assist you in selecting the most suitable home loan and will also complete the entire loan application process – making sure that everything goes to plan.
Once you are ready to take the next step, please apply online or contact us to have one of our professional mortgage brokers make an appointment to cover your individual requirements.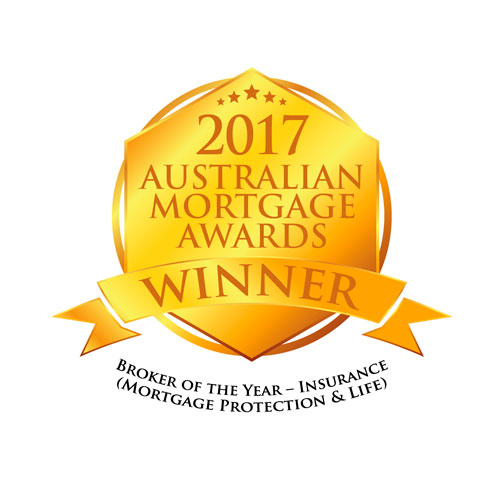 Why Trewin Mortgage Broking?
Trewin Mortgage Broking provides a comprehensive financial service designed to help you make an informed decision when choosing the most suitable home or investment loan, personal loan, commercial loan or lease from our extensive range of products.
For all your finance needs
Secured Loans in East Gippsland
"For many years now Robert and his highly professional Team at Trewin Mortgage Broking have helped numerous mutual clients realise their dream of home ownership. Not only do they make what can seem impossible, possible but they also complete the sometimes confusing loan process from start to finish making it as stress free as possible. Industry best practice and the way you are treated as a valued customer stand out as just a couple of the many reasons they continue to be awarded industry excellence awards which are well deserved."
ELDERS REAL ESTATE BAIRNSDALE
"We enlisted Rob to assist us in buying our investment property as he had been recommended by clients of mine.
We found Rob's communication excellent and always prompt in returning my call or answering any questions that I may have had.
Rob was very professional at all times and I would highly recommend him to be your Broker."
"We purchased our first home through Rob Trewin after being referred by a family member and we were so pleased with Rob's professional and personal service that we contacted him again when we were considering purchasing an investment property… Rob's enthusiasm made it feel like he was applying for a loan with us and his expert guidance allowed us to make it all happen… We are so grateful for Rob's financial knowledge, support, frequent communication, and exceptional customer service throughout each stage of the process and would highly recommend his services to all. Thank you again Rob."
CHRISTIAN & KRISTIN BRINK
"A note to say a huge "Thank you" for your assistance with our recent financial venture. Your support and professionalism made a complex task very quick, easy and "stress free" for us. We cannot thank you enough and will recommend your service as widely as we can. Thank you also for our gift. As part of this testimonial Ian has insisted his phone number be included for any prospective clients to ring him to discuss Roberts exceptional service and more importantly his expertise and knowledge when it comes to finance."
PAYNESVILLE MARINE ENGINES & ELECTRONICS, PAYNESVILLE